CNN Money just published an article reporting that buying a home has reached its most affordable level in more than two decades. Nearly 78% of homes sold during the first quarter were affordable to those earning the national median income of $65,000, according to a report released Thursday by the National Association of Home Builders and Wells Fargo.
The reason: Home prices nationwide are off about 36% from their peak, median income has risen by about 10%, and mortgage rates are below 4%.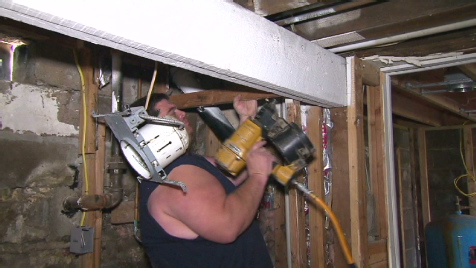 Read the entire article
here
.